DO NOT TAKE A REGULAR CAB AT THE AIRPORT
It is time an a half to get to the hotel.
Take an Uber or call American Taxi – they service the area .
DO NOT FLY INTO MIDWAY AIRPORT
It is farther away and will cost you $10 to $15 more in uber fare.
Fly into Ohare if you can.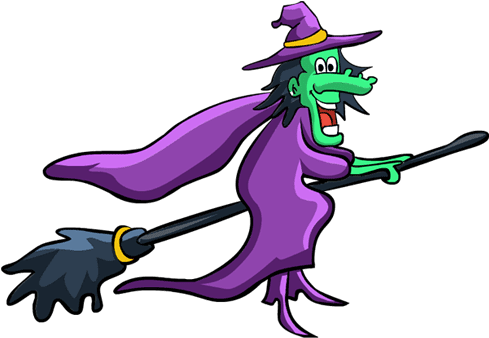 You have options!
Ohare airport is about 15 minutes without rush hour.
We do not recommend flying into Midway airport -it's a 45 minute drive.
Uber is a very economical option for transportation to and from the airport.
DO NOT take a regular city cab from the airport. Call a surburban taxi as the taxi's at the airport will charge you time and a half for trips to the suburbs (yes they are evil).
303 Taxi and American Taxi have flat rates to Schaumburg.
Want to see the city? Uber over to the local train station.  The train schedule is here.  It goes right into the heart of the city.